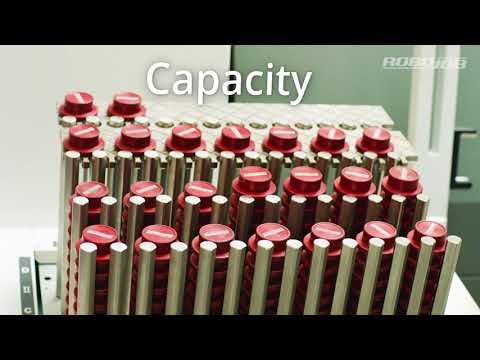 Our Turn-Assist Series offers you a wide range of three standard products for the automation of your lathe. These three solutions differ in dimensions, capacity and workpiece diameter.
They are all very user-friendly, compact, accessible and visible: thus our Turn-Assist Series are the most compact and user-friendly loading solutions on the market. You also have the most comprehensive standard functions, so that you can get started right away with our easy-to-use controls and significantly increase your Output, Efficiency and Flexibility.
Discover your possibilities in this video.